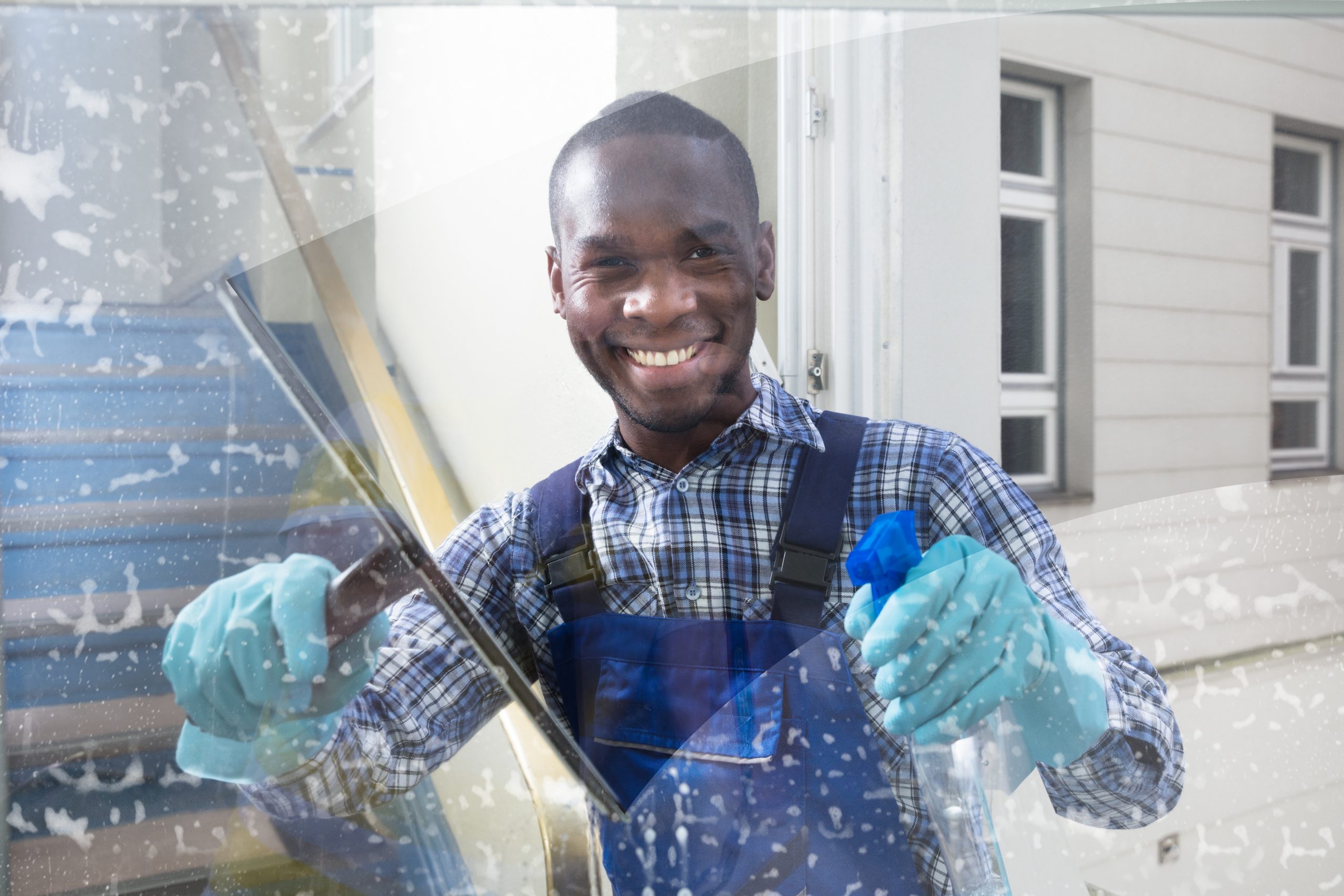 Professionally Cleaned Windows Edwardsville, Glen Carbon, Maryville
How many times were you looking for window cleaning services and could not find a good enough one? Window cleaning is not as simple as it sounds and we believe that the customers deserve what is best. This is why you should ask for professional services in order to have your dream windows cleaned.
At Edwardsville Window Cleaning & Power Washing, we provide professional window washing services for customers in Edwardsville, Bethalto, Alton, Glen Carbon, Maryville, Collinsville, and the surrounding areas. In addition to window cleaning, our friendly pros also provide chandelier cleaning, ceiling fan cleaning, pressure washing, and gutter cleaning services.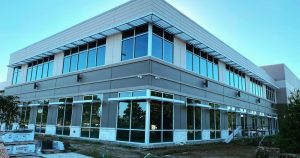 Window Cleaning Company Collinsville, Troy, Granite City
Is your office window covered in hard to remove spots? Are you tired of dealing with hard to remove smudges and fingerprints on your storefront? If you're a business owner, your windows and glass doors are often the first thing your customers will see. You only get one chance to make a first impression, and clean windows always make a positive difference.
We offer pricing plans and a regular cleaning schedule that many of our business customers in and around Edwardsville take advantage of, and we will work hard to ensure our service to you meets the highest standards of quality.
We are the best local window cleaning service in Illinois, and are more than happy to prove it to you.
Contact us today for service at 618-249-4999